WHO ARE WE?
We are a team of experts from many different disciplines with the same goal of exposing the black money market, providing game platforms and disrupting the illicit chain of commerce.
We have global networks of fellow experts, at schools, in countries, church affiliations around the world, and we team with film crews, legal experts, political groups are for the goal of
bankrupting the enemy and winning the war on terrorism.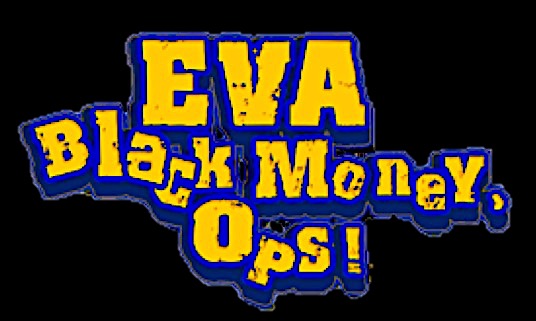 THOMAS CREAL
Thomas Creal is a recognized expert in the field of int'l forensic accounting, asset tracing and recovery of illicit funds, advising developing nations on financial protocols and prosecuting war crimes. He was the lead expert for Task Force 2010 in Afghanistan.
INTERNATIONAL EXPERTS
On the ground people around the world, both in conflict zones and in the hot bed areas for black money movers; plus experts in legal actions, case preparation and understanding the dynamics of civil resolutions.
THE 'B' TEAM
Game developers with a unique expertise in quick turnarounds and both entertaining and educational games. The group is from around the world, has successful backgrounds and is intense about mission driven mobile games.
NGO'S
Creal through his international relationships has recruited several joint venture partners in the development and distribution of Black Money Ops games. The partners are experts in attacking the illicit chains of commerce and located around the world in conflict regions.